Don't let anyone look down on you because you are young, but set an example for the believers in speech, in conduct, in love, in faith and in purity.
1 Timothy 4:12
Junior High Schedule
4 Day Schedule (Mon-Thurs.)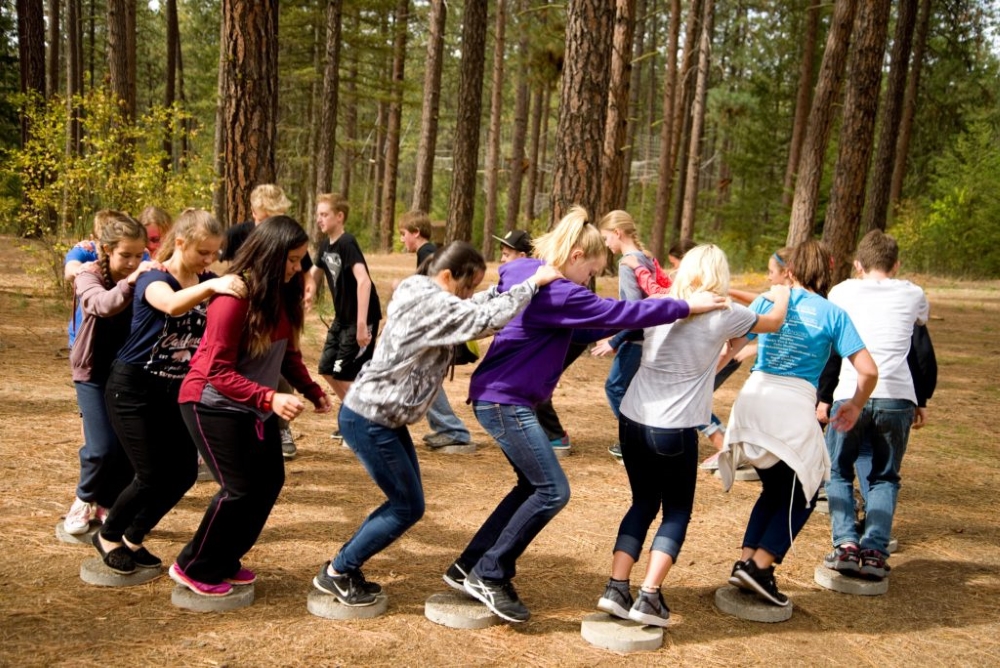 Working to help you build Christ- like character in your student that establishes service to the world while he or she looks through the lens of biblical principles is what we hope to achieve. We hope this biblical world view; God's truth will help your student to reflect on their personal behavior and life choices to determine what God desires for them.
The junior high years it is essential for students to be in positive relationships and surround them with mentors, teachers, and friends in healthy ways to let them express their Christian faith. At VCS, student-to-teacher ratios remain small enough to ensure that your 12-14-year-old is known personally. Our staff excels at understanding and mentoring junior high students through a challenging worldly culture and formative time in their lives. The approach to teaching is dynamically engaging, challenging and relationship based for your junior high student. Valley Christian School is dedicated to being a faith, learning, community that walks alongside you and your student through these challenging junior high years to help him or her to strive toward excellence in all aspects of their life.
VCS, grades 7 – 8, offers a solid core of academic classes as well as a variety of electives, always being grounded in biblical worldview principles. These strong academics, dynamic relational staff will advance your student to meet the challenges and placement for their future.
Meet Our Junior High Teachers