What good is it, my brothers and sisters, if someone claims to have faith but has no deeds? Can such faith save them? Suppose a brother or a sister is without clothes and daily food. If one of you says to them, "Go in peace; keep warm and well fed," but does nothing about their physical needs, what good is it? In the same way, faith by itself, if it is not accompanied by action, is dead.
James 2:14-17
High School Schedule
School Hours- 8:00am—3:30pm

4 Day Schedule (Mon-Thurs.)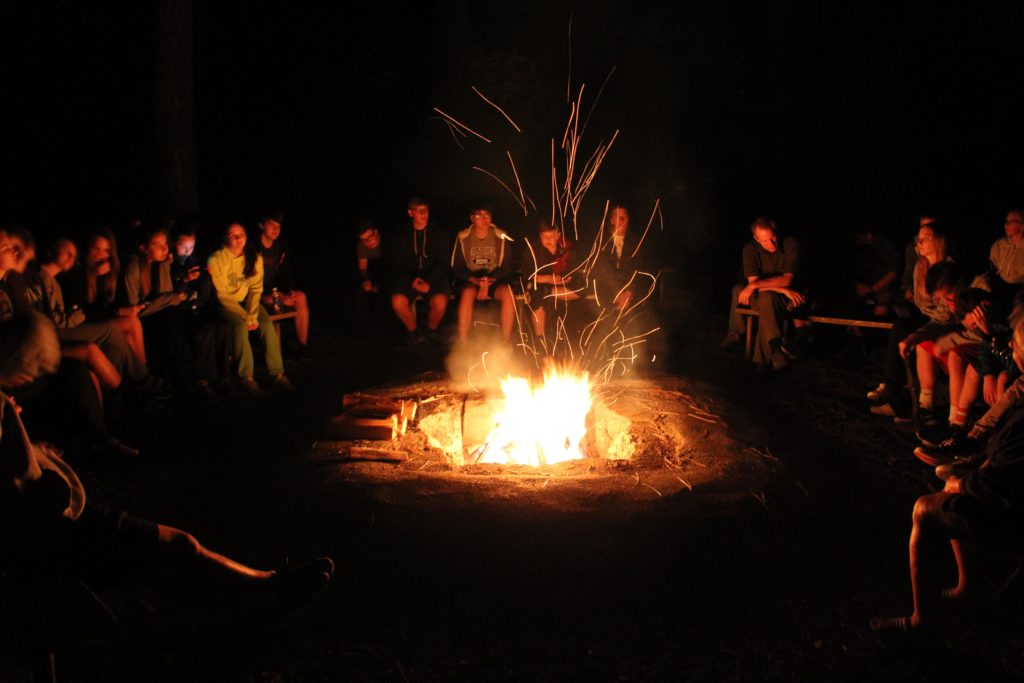 In a world of large educational institutions, Valley Christian School's high school program offers a family environment among staff and students leadership training while maintaining a solid college preparatory curriculum with biblical world view integration. Your student will be known and loved as an individual. Your investment in their education will offer your student a well rounded education to be able to truly experience a high school that encourages them to get involved, be a part of a school family, try things they never thought they would be good at and ultimately find tremendous success along the way. Along with strong academic preparation, our high school students benefit from mentoring relationships with staff and from friendships with fellow students. These relationships allow for social growth and problem-solving practice during this crucial time as these teenagers are forming their identity.
Servant leadership and serving are the key to your student's spiritual formation. Students are encouraged to take the biblical principles they have learned and apply them to help make a difference in our community. Our high school students are active in the community through quarterly service projects and through our Servant Heart Program. We also offer opportunities for mission trips through our Mission Club. Valley Christian wants to raise leaders, because we believe we all must lead in an aspect of our life one day.
We welcome the opportunity to partner with your family and offer a successful high school experience academically, socially, physically, and spiritually at Valley Christian School. Our alumni after graduating from VCS report that they were thoroughly prepared for the expectations after graduation from Valley Christian School. We often have students stop in to say thank you to the staff that poured continuously into them through their high school years.