Pre-K & Kindergarten
At VCS, we believe in sparking curiosity early. Our Pre-K and Kindergarten programs lay the foundations for lifelong learning, emphasizing basic academic skills and social interaction.
Our nurturing environment fosters a love for learning while embedding the fundamentals of Christian faith.
Elementary School (1st – 6th)
As our students grow, so does their thirst for knowledge. Our Elementary School curriculum enhances their learning through academics, hands-on projects, and character-building activities.
We integrate faith and learning, instilling Christian values in our students as they explore the world around them.
Junior High & High School
Our commitment to education continues into Junior High and High School. Here, we prepare students for their future.
Our ACSI-accredited curriculum, coupled with opportunities for spiritual development, creative expression, and competitive athletics, ensures our students are ready for whatever path they choose.
Quality Christian Education Within Reach
An affordable,
quality

Christian education
At VCS, we believe in providing an affordable, high-quality Christian education for anyone who seeks it. With our Variable Tuition, there is a possible 40% reduction in tuition depending on your family's unique financial position. Calculate your potential tuition through our tuition estimator.
Nuturing Faith and Values
Deepening Faith Through Education
Have A Question? Contact Us Today!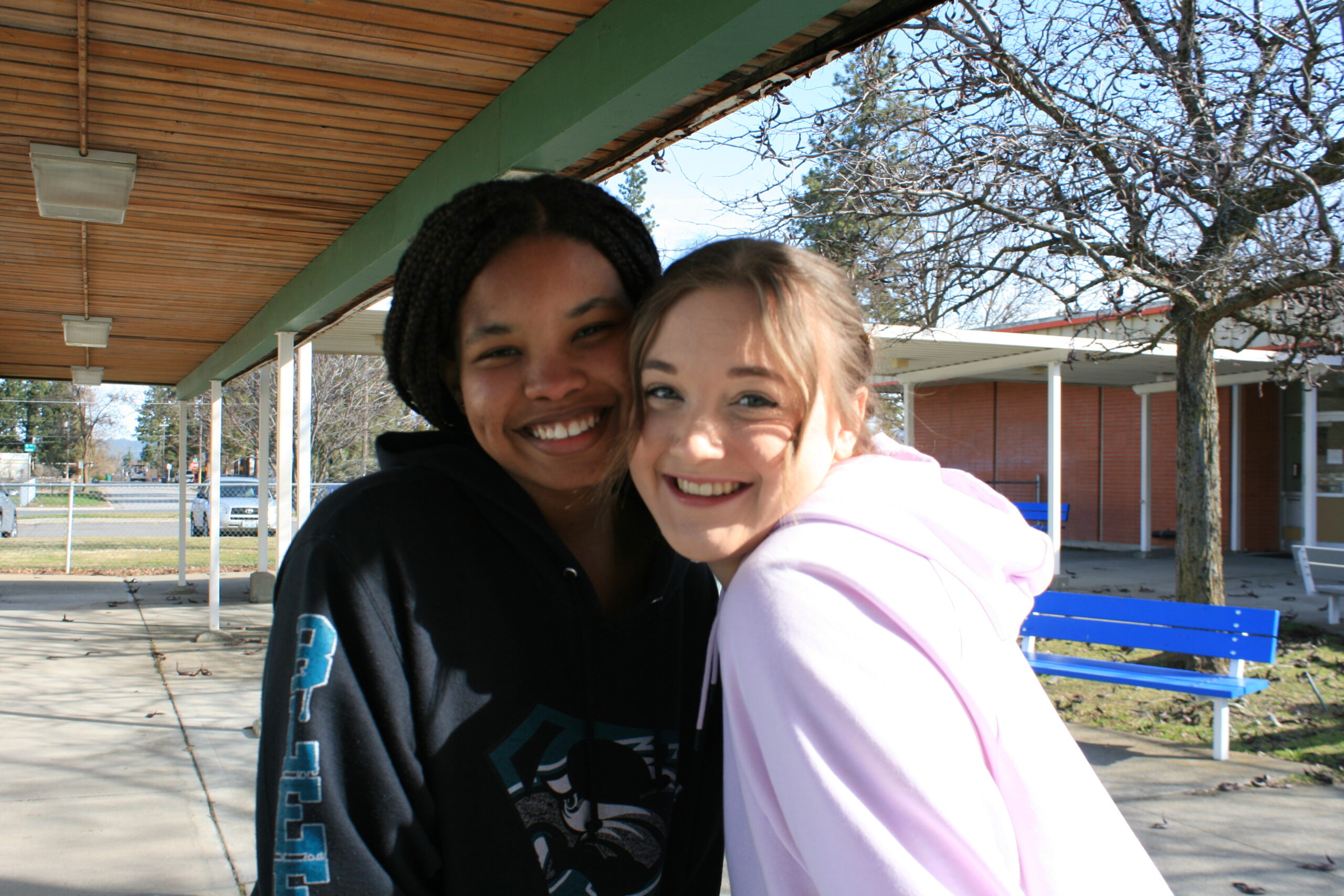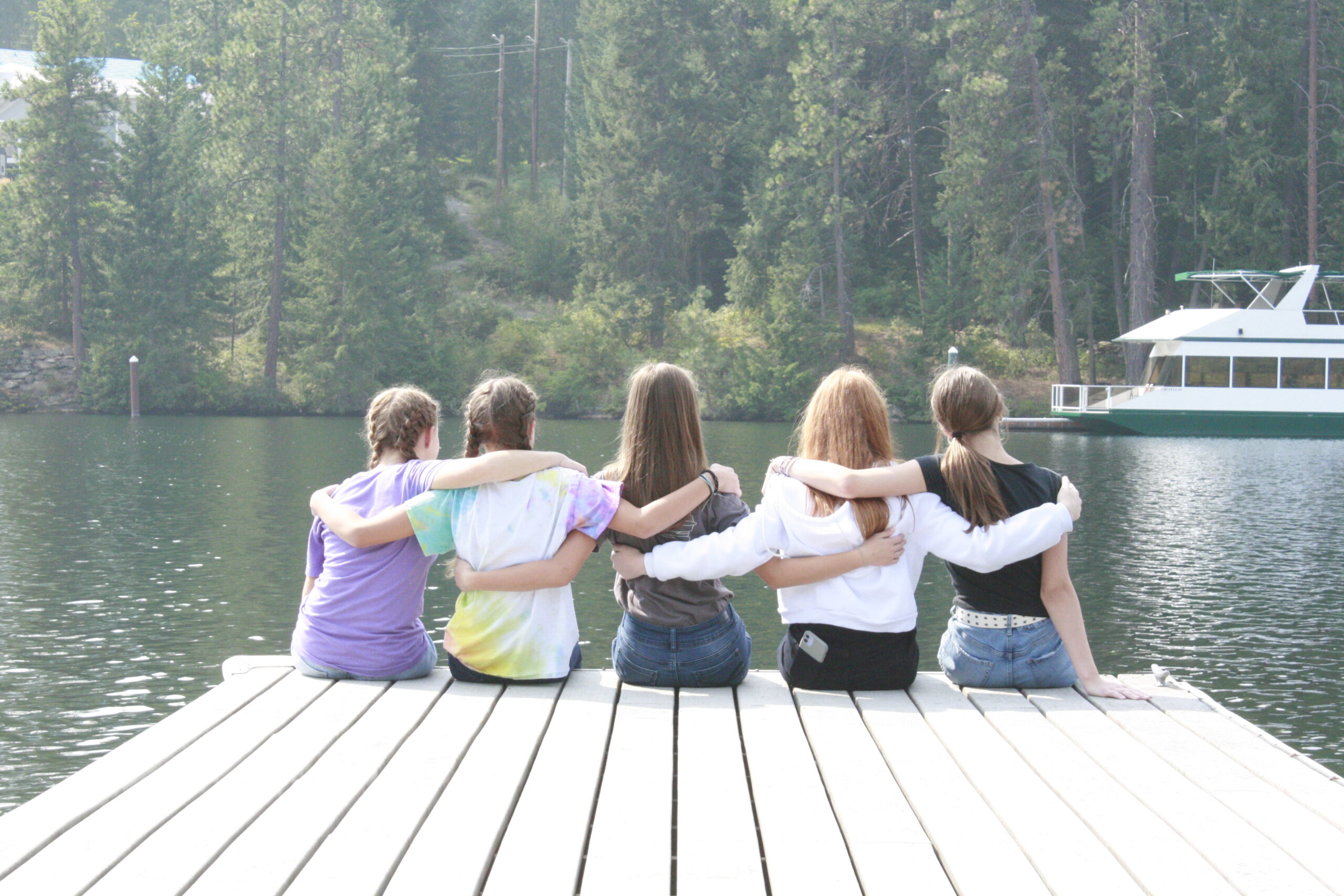 "We have been delighted by what we have witnessed coming to life in our daughter as a result of her daily experiences at Valley Christian."
– Lisa, VCS Parent of 8th Grader
"Valley Christian has been an excellent experience for our family. It is a caring community of teachers and staff that educate efficiently while maintaining a Christian perspective."
– Dale, VCS Parent of 7th and 9th graders
"I can see in my kids the influence that the teachers have had on them. I can hear it how they pray now. I see it in the confidence they have coming home from school."